Tawakal Pay
Our mission is to help you save on transfer fees and exchange rates!
About Us
Tawakal Pay is a global money transfer company licensed in Australia, with over 20 yrs. Experience. We value our Global customers to provide a frictionless service while not compromising the safety of our products. Banana Pay's products include
Agent based Remittance with over one hundreds agents through-out 20 states plus our partners in other states.
An Online Remittance Services via TawakalPay App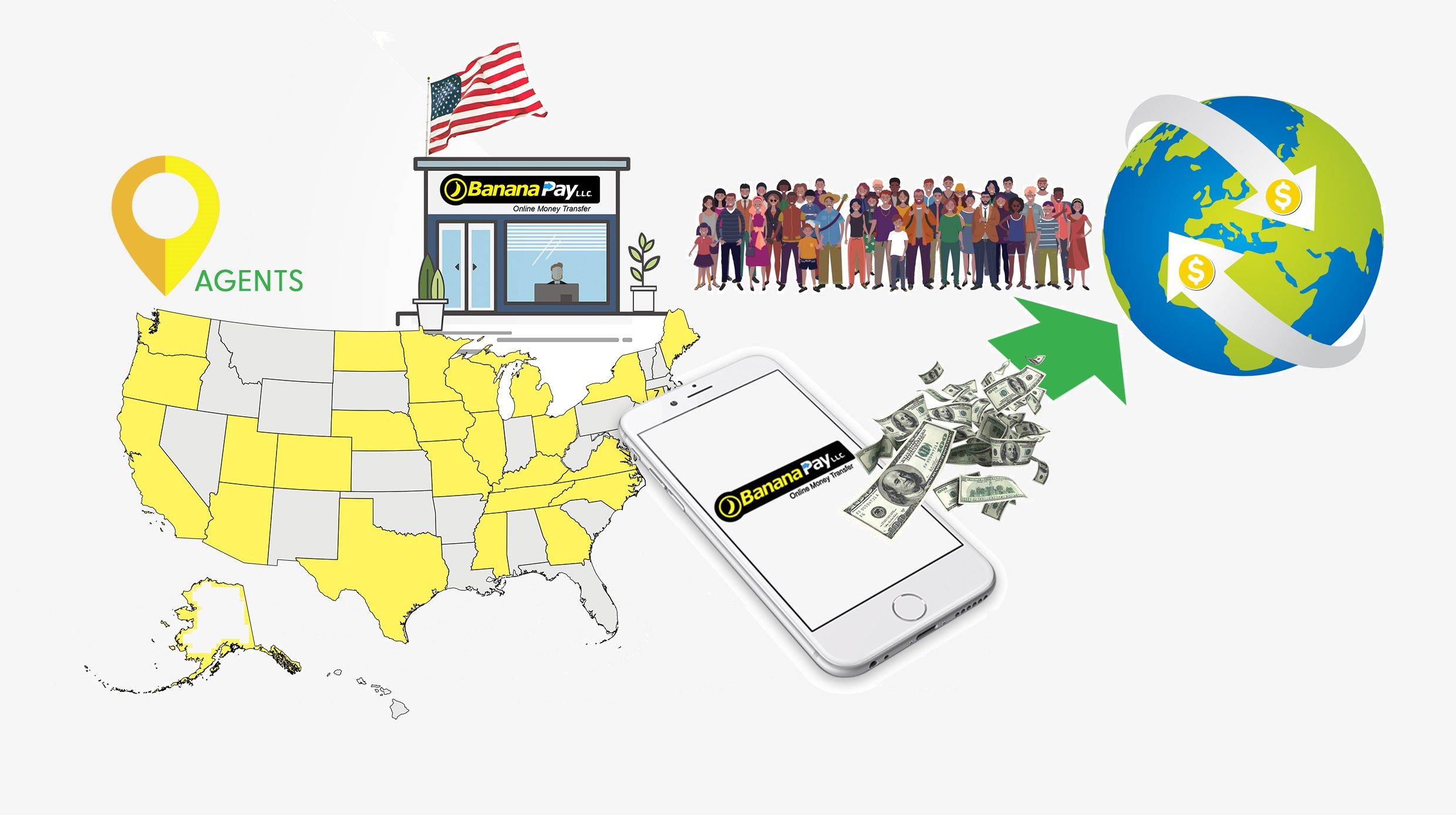 How does the TawakalPay App Work
Step #1: Register the TawakalPay app
Complete the registration with a valid government-issued identification.
Take a selfie to verify your true identity.
 Once we verify your identity and your live picture, you will get approved
Step#2: To initiate your Cash-Pick Up transaction (Over 60 Countries), you will need the following:
Select the type of service you require.

Direct Deposit to SomBank Account Number
Direct to T-Plus Mobile Wallet
Mobile Money Partners such as Zaad, EVC+, Sahal, MPESA, HelloCash, MTN

Enter Beneficiary Information, relationship, purpose, and the Amount.
 The App will display the local exchange rate before committing the transaction
 Select Method of Payment by entering your Bank Account Information (ACH)
 Transaction Complete.
Your loved ones will receive the fund once the fund reaches us.
Please note, based on the destination of your transactions, there are limits and fee variation, including transaction history, payout location, and delivery methods.
TawakaPay is available only the states we have a license to operate. The App will allow you to register if you are a resident in the states we serve.