TawakalPay App,
Will allow you to send money to your loved ones
around the world 24/7 from all states we are licensed to operate.
Send money by visiting one of our agents in the states we operate.
Send money via TawakalPay app to your Loved ones.
TawakalPay makes easy to send International money easier than ever. Send money from the comfort of your home.
See more details
TawakalPay Products
Options to Send and Receive Money with TawakalPay.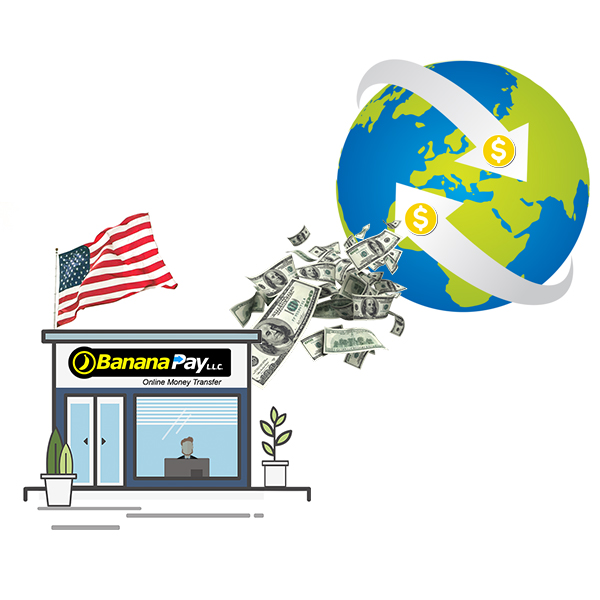 Send Money Via Agent
Visit one of our hundreds of agents in more than 20 US states.
Instant Payout to your LOVED ones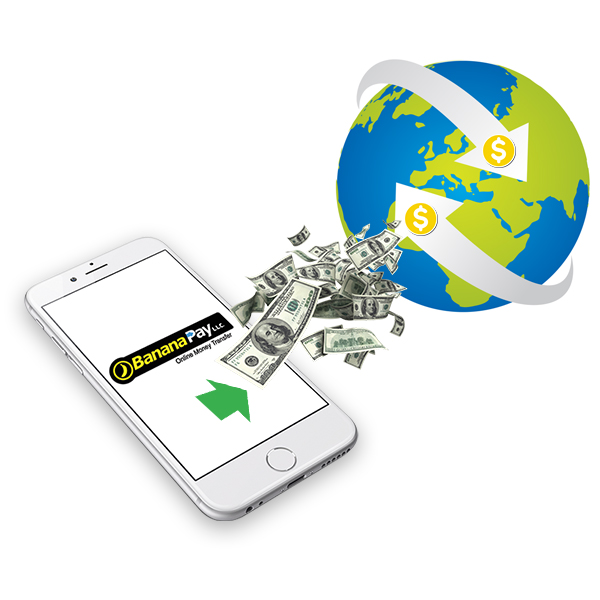 Send Money Via TawakalPay App
Send money directly from your US based bank account via ACH.
Fast Online Transfer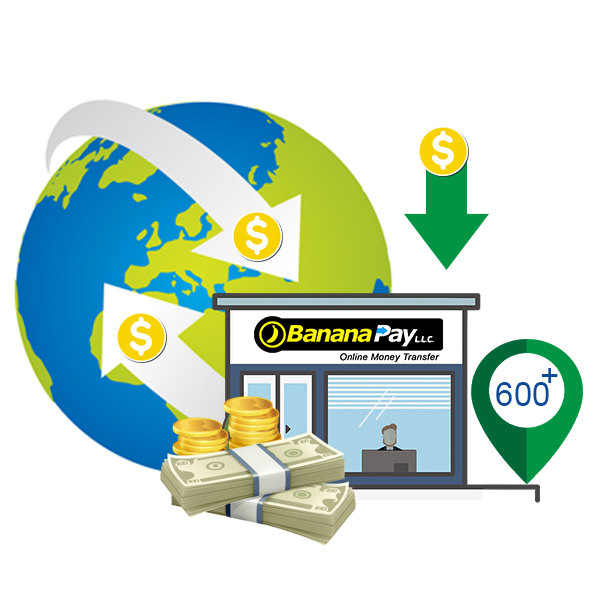 Receive Cash via Agent
Pick-up Cash from one of our hundreds of agents throughout our payout agents and Global payout locations.
Global Instant Payout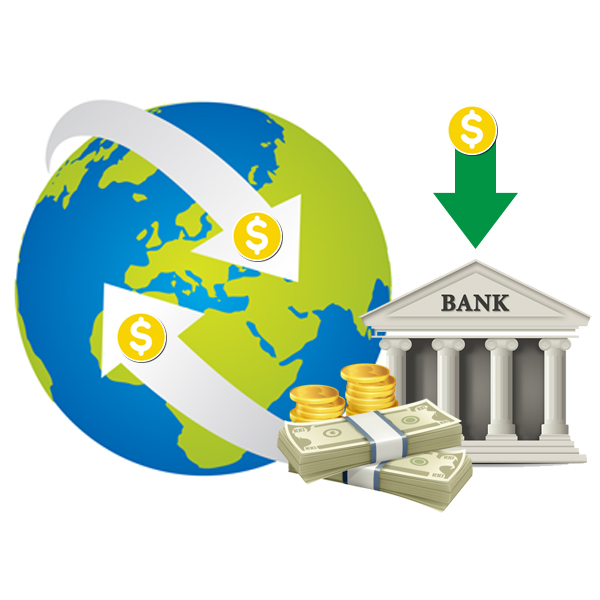 Receive Money via Bank Deposit
Receive fund deposited directly to your loved ones account in many Global payout corridors.
Deposited in 2-3 days in participating payout partners.
Why choose us?
Here are the top 4 reasons why using a TawakalPay to manage your money.
Easy to use
Always know where your money is.
Fast, Easy and Seamless
Sign up, verify your account and get transacting. Recipient typically gets the money in 1-2 business days.
Guaranteed Satisfaction
We value your trust in us and guarantee 100% satisfaction. Our friendly customer representatives are available for you 24/7.
100% secure
Your transaction's safety and security are our top priorities. We use highest security standard protocols and encryptions.